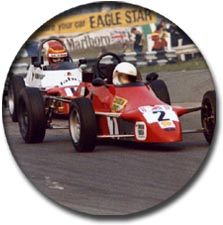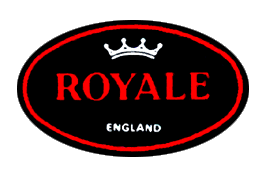 Alan Cornock has been involved in the manufacture and sales of every Royale Race car ever built. A total of 731 cars being produced from 1968 until 1987.

Models included Formula Ford 1600, Formula Ford 2000, Super Vee, Formula Three and a variety of Sports Racing Cars.

Countless championships have been won by Royale Cars over the years throughout the world and they are now being used regularly in a variety of historic racing series.

A full spares and information service for Royale is provided with all components being manufactured from original moulds, jigs and patterns to the correct quality and specification.

A book on the history of Royale Racing Cars has been writtem by well known Motoring journalist Paul Lawrence, and includes full listings of original specifications and chassis numbers. This book is now used as a valuable reference for all Royale owners plus organizing clubs to assertain the history of specific vehicles. Copies of the book "Nowhere to hide" can be obtained from Paul Lawrence.